XOOM Zone *UPDATED 8/27* (Derivative of Tiamat Xoom Rom)
Build Version:
, by (
Xoom Conveyor
)
Developer Last Online: Nov 2012
---
Category: [ROM]
Build Version:
Rating:
Released: 08-30-2011 Last Update: Never Installs:

0

No support by the author.
This is not my ROM or my work, just an updated release on XDA
Thanks to:
Team Tiamat Xoom Rom Team organization:
Bigrushdog
Solarnz
MadIndustries
Bidnadad for the Boot Animation
Disclaimer:
I am not and cannot be held responsible for what you do to your device.
Flash at your own risk!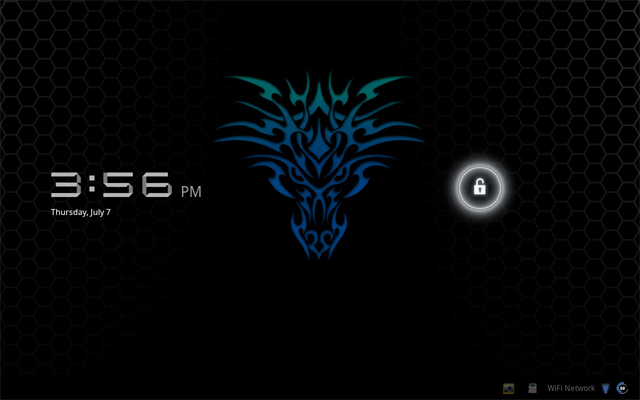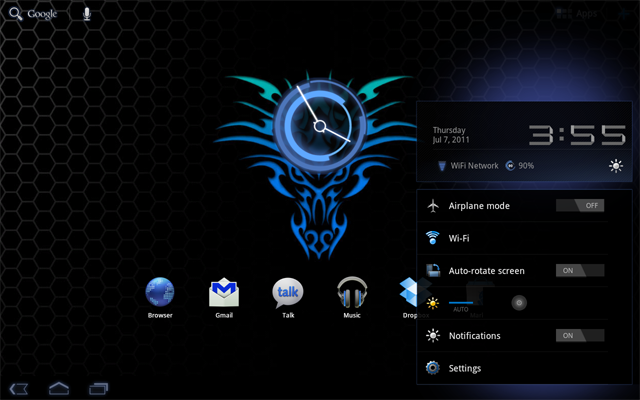 If you aren't comfortable with wiping, flashing, or
getting your Xoom out of a tuff spot THIS IS NOT FOR YOU.
I wiped because I had to in order to test the ROM. It may work fine without
but I wouldn't bet on it. So if you can't afford to wipe your device then I
would not attempt to flash this.
Download
V2.1
Here
---------------------------
The Goods:
8.27.11
Updated to v2.1
PNG Optimized APKs
Increased VM Heapsize 64mb
Increased WiFi Scan to 90 Seconds
Fixed a few graphics
---------------------------
Know Issues:
To Do:
My EVOZone 3D ROMS:
http://forum.xda-developers.com/show....php?t=1193298
[ROM] 8.27.11 - Xoom Zone [Derivative of Tiamat Xoom Rom] - xda-developers
Show Your Support
This modification may not be copied, reproduced or published elsewhere without author's permission.